So, emojis on iOS vs. Android look ever so slightly different. You knew that, right?

Take, for example, the dog emoji: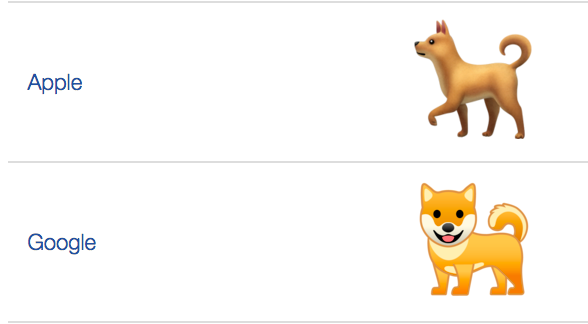 Social media and messaging apps also do their own versions. Here's what the dog looks like on popular apps: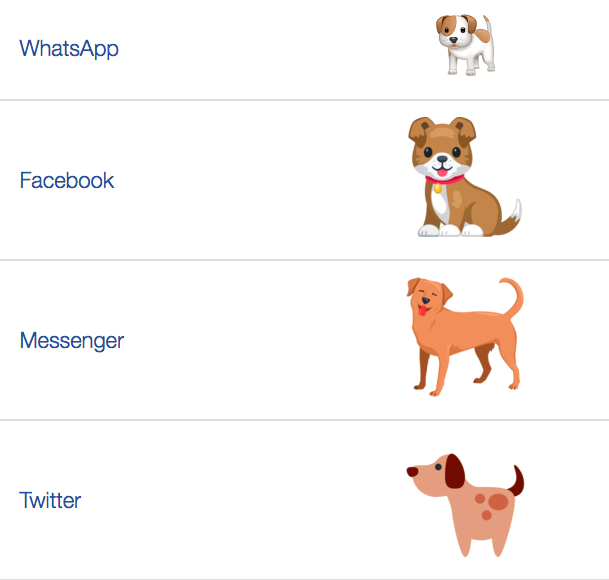 Let's look a little closer. Here's the Apple/iPhone hamburger: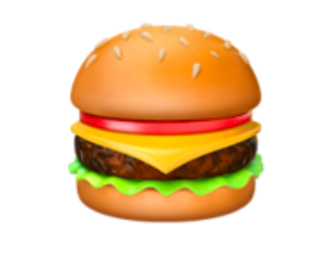 And here's the Google/Android: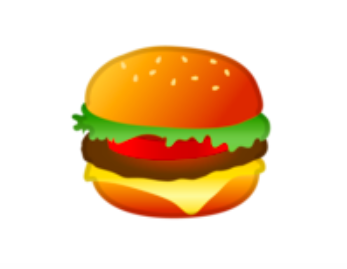 Note the placement of the cheese (on top of burger) on the Apple/iPhone:
And here is the Google/Android — with cheese UNDER the burger: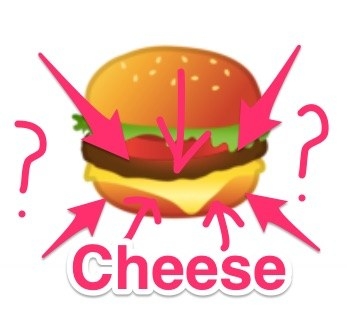 So let's answer this once and for all, so that Google can get to fixing this.
Comments
comments