Snapchat is animating your Bitmoji. Starting today, you'll be able to bring them to life inside the Snapchat app, and watch them navigate the world around you.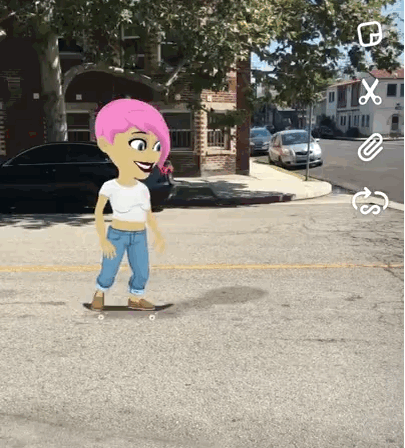 Snap Inc.
Refresher: Bitmoji are digital avatars you can customize so they look like you.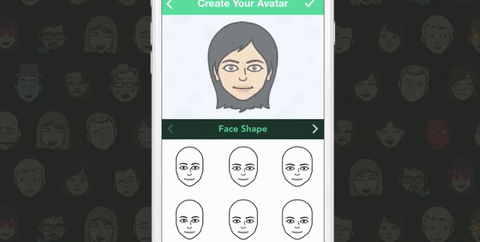 Snap Inc.
Snapchat bought Bitmoji (the company) for more than $100 million in March, 2016. Yup, it knows what we want: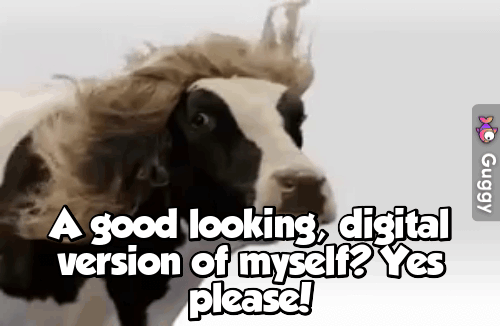 You can access your animated Bitmoji by tapping the front facing camera display inside Snapchat (Where the dancing hot dog once lived). The animated Bitmoji will appear alongside other Snapchat effects in bottom carousel. Scroll through to find them.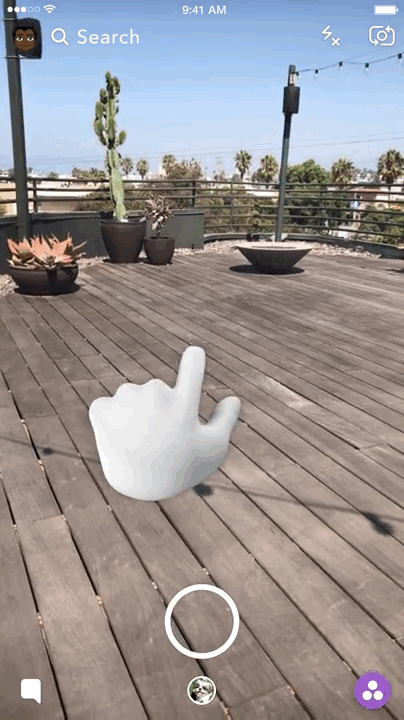 Snap Inc.
Snap will regularly refresh these Bitmojis' activities. Expect everyday situations, like getting coffee. And fun things, like skateboarding and air guitar.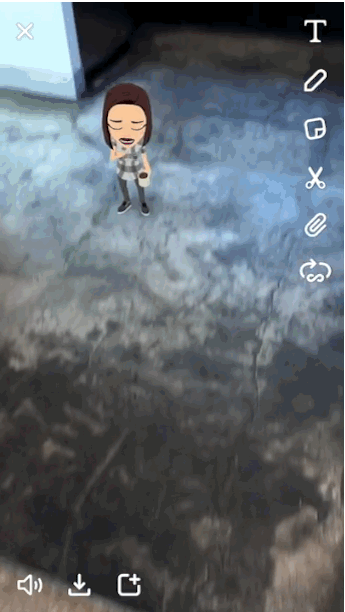 Now, go have fun. And remember to do real world stuff too. Like feeding yourself and getting exercise.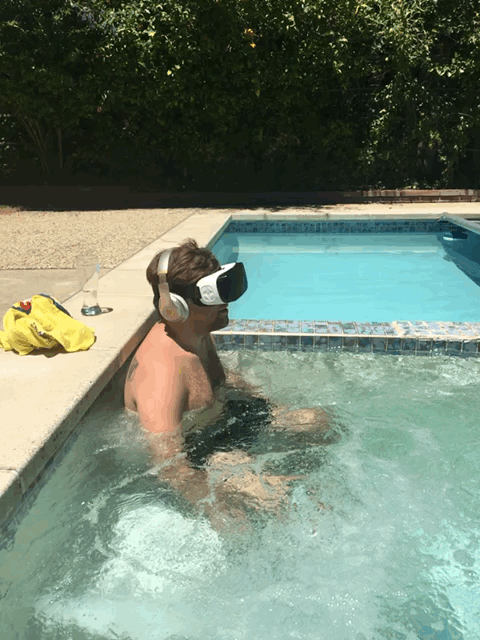 Comments
comments