There's a new gender-neutral person, plus "I love you" in American Sign Language and — finally — a "Shhh" emoji.
New emojis — including gender-neutral people, animals, more food types, mystical creatures, clothing, and ~self-care~ imagery — are coming to your iPhone soon.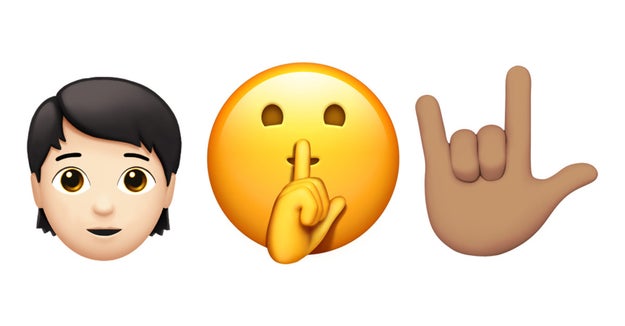 Every year, the Unicode Consortium, the organization that handles new emoji proposals, approves a new class of smileys and symbols that tech companies like Apple, Twitter, Samsung, and Facebook often bring to their platforms. Last November, the group accepted 56 new emojis — and some of those additions are finally slated to show up on your iPhone.
Apple gave BuzzFeed News an exclusive look at its latest set of iOS emojis, which includes an androgynous person, a male fairy, a takeout box, a "shh" smiley, "I love you" in American Sign Language, a bevy of mystical creatures, and an orange heart, which completes that emoji's full rainbow of colors.
These new emojis will be rolling out globally on Monday, October 9, as a part of the second public beta of iOS 11.1. Based on earlier releases of iOS, users should expect the emojis in the official version of iOS 11.1 at the end of October or early November. They join an earlier set announced in July, which includes the breastfeeding, woman with headscarf, and vomiting emojis. They're the latest crop of Apple's hyper-realistic emojis, which were introduced in iOS 10 last year. (Google also redesigned emojis for Android users, and unveiled the new icons in September.)
If you're interested in trying out Apple's latest software updates before their wide release, you can sign up for the company's beta program — but beware, you may encounter some bugs and you should definitely back up your device before you do.
Apple
Gender-neutral adult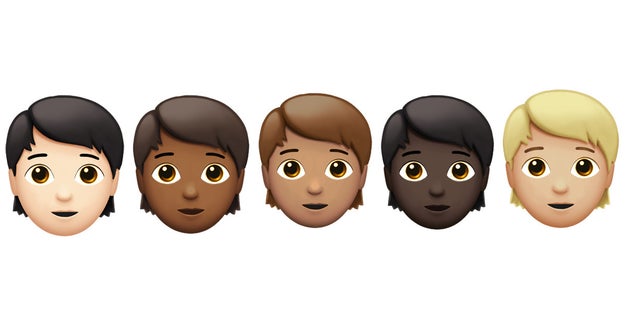 Apple
Gender-neutral kid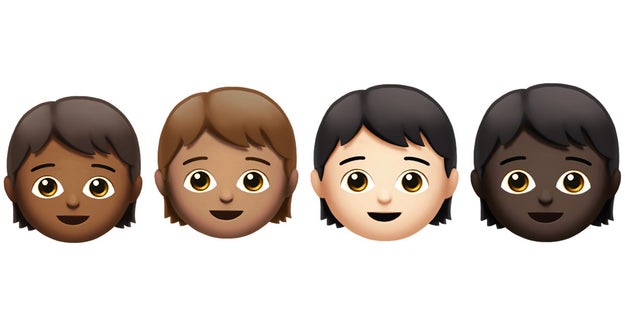 Apple
Gender-neutral senior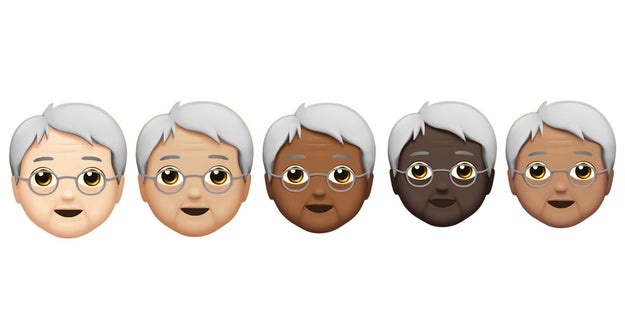 Apple
---
Comments
comments