Certain kids shows encourage viewers to "collect Netflix patches" — gold stars for watching TV.
Netflix is testing out a new feature called "Patches" on certain kids shows. It lets you collect patches by…watching episodes of the show.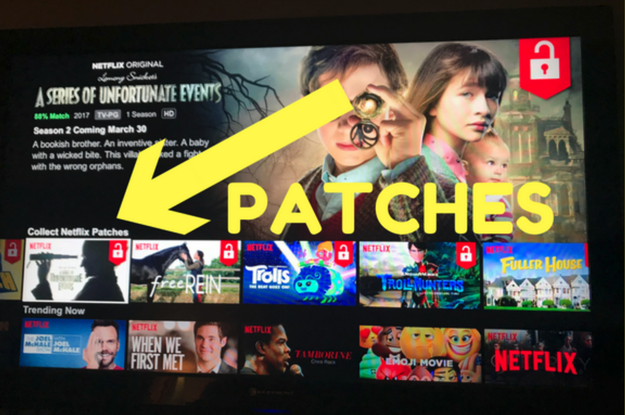 You don't get rewarded with extra special content or anything. It's simply a "patch" that you earn for completing an episode.
Brian Buffington / Via Twitter: @brianbuffington
The patches appear only on certain Netflix original kids shows, like Fuller House, Trolls, and A Series of Unfortunate Events.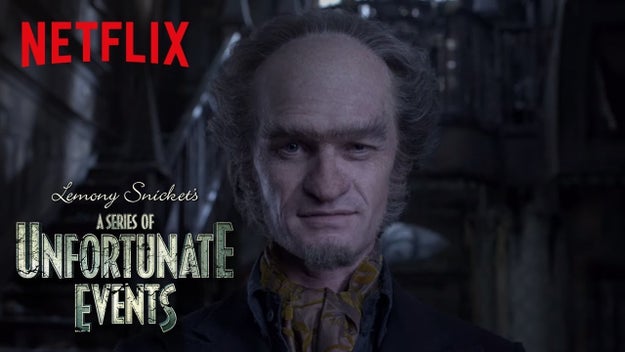 Netflix
Right now they're only testing the feature, which means they may not keep it.
On Friday, Netflix told the Verge, "We are testing a new feature on select kids titles that introduces collectible items for a more interactive experience, adding an element of fun and providing kids something to talk about and share around the titles they love."
Comments
comments